Physical & Verbal Abuse
Kentucky Attorneys Assisting Abused Nursing Home Residents
Physical or verbal abuse of nursing home residents should not be tolerated.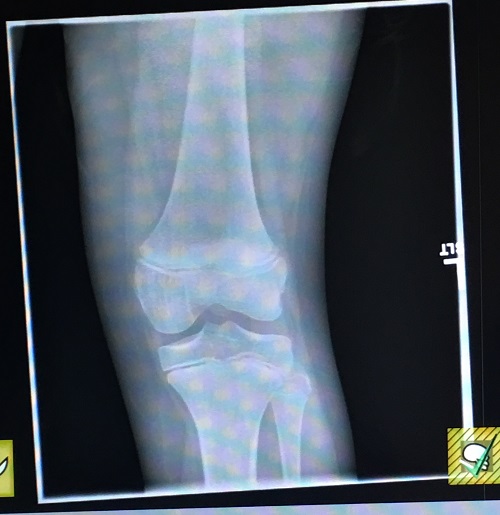 Any nursing home that allows the physical or verbal mistreatment of its residents should be held accountable. If you or a relative has suffered from this conduct, the nursing home abuse lawyers of English, Lucas, Priest and Owsley, LLP can help you file a lawsuit against the responsible facility. Our firm assists clients in Bowling Green, Leitchfield, and Madisonville, as well as throughout Kentucky and Tennessee.
Victims of Abuse in Licensed Care Facilities Have Legal Rights
According to data compiled by the National Center on Elder Abuse (NCEA), more than 50 percent of nursing home staff surveyed admitted that they had mistreated an older patient in the prior year. Nursing home residents who have experienced physical or verbal abuse may file a lawsuit seeking damages under Kentucky law. Most of these cases allege negligence on the part of the licensed care facility.
To prevail in a negligence claim against a nursing home, the resident must show that the nursing home owed him or her a duty of reasonable care, breached that duty, and thus caused the resident's injuries. A nursing home staff member would certainly breach the duty by engaging in physical or verbal abuse, since this is not reasonable or even acceptable behavior for a nursing home employee. If this abuse caused any injury to the resident, whether physical, financial, or emotional, the resident could have a strong negligence claim.
Residents who have been physically or sexually abused may also consider filing a lawsuit alleging an intentional tort, such as battery. Unlike negligence, however, an employer may not hold legal liability for an employee's intentional tort. There are certain exceptions to this rule, and abuse victims may also consider pleading other causes of action to hold the facility accountable, such as negligent hiring and negligent retention.
Physical abuse is also a crime. Although criminal laws do not generally give the victim a right to sue in civil court, a criminal case may provide important evidence in a civil action.
Ask an experienced attorney what to do if you or a loved one has experienced abuse in a nursing home. You may have several different options to explore, and you will need guidance to choose what best fits your specific situation.
Nursing Home Abuse Victims May Be Entitled to Significant Damages
A nursing home resident who files a successful lawsuit is entitled to compensation from the liable defendants, which can comprise both economic and noneconomic compensatory damages. These not only reimburse the resident for the direct costs of the abuse, such as medical bills, but also provide compensation for more subjective injuries, such as pain and suffering or emotional distress.
Some residents may also be entitled to punitive damages. An award of punitive damages requires that the resident prove by clear and convincing evidence that the nursing home staff acted with oppression, malice, or another culpable state of mind. Although this is difficult to prove, some nursing home abuse cases may warrant these damages.
Hold Abusive Kentucky Nursing Homes Accountable
If you have been mistreated by a licensed care facility, you do not have to suffer in silence. You should not hesitate to take action against the nursing home that harmed you and seek the compensation that you deserve for your injuries. The Kentucky injury attorneys of English, Lucas, Priest & Owsley, LLP have the knowledge and experience to fight for your rights. Call (270) 781-6500 or visit our contact page to set up a free initial consultation.