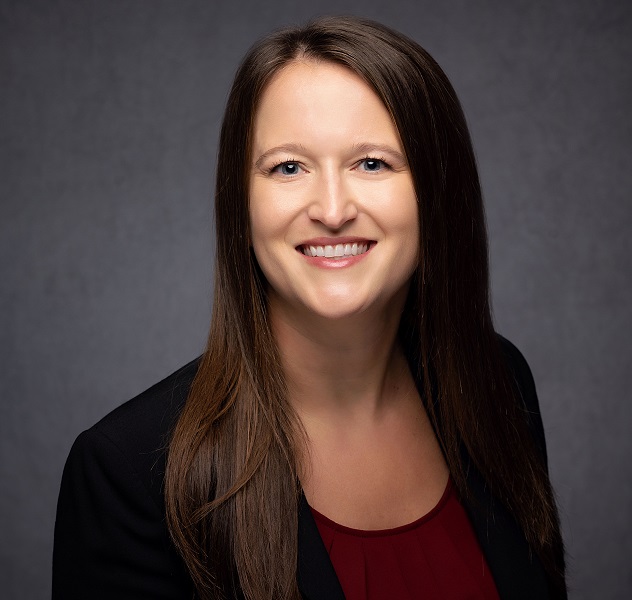 Jessica R. Shoulders
Partner
Jessica Shoulders is a partner at ELPO who works primarily on products liability and personal injury cases, with most of her practice focusing on defective medical products and pharmaceuticals.
In the medical device field, Jessica has handled many cases against the manufacturers of metal-on-metal hip replacements, which have become widely criticized for poor design. The pieces of the joints wear against each other and release bits of metal into the bloodstream of patients, causing metallosis. The components can also dislocate or rupture over time, causing the patient to have costly revision surgery – sometimes multiple times. The hip replacement systems coming under fire are the Stryker Rejuvenate, Stryker ABG II and Zimmer Durom, among others.
Other cases Jessica is handling include lawsuits against the makers of IVC (inferior vena cava) filters, which are used to prevent blood clots from traveling through the body and causing a pulmonary embolism. The IVC filters are sometimes left in the body for too long, and can puncture veins and cause other severe problems. Jessica is also representing patients who have been injured by Bair Hugger Forced Air Warming Blankets. The blankets are used during surgery to keep patients warm, but can promote deep joint infections after orthopedic surgery. These infections can sometimes lead to painful revision surgeries or amputations.
Beyond medical devices, Jessica is handling cases involving Actos, a diabetes drug that has been linked to bladder cancer, and Lipitor, a drug taken to lower cholesterol that has been shown to cause diabetes in post-menopausal women. She is also representing patients who have suffered severe bleeding events while taking the Xarelto, a popular drug used to treat atrial fibrillation and deep vein thrombosis. Jessica also represents patients injured by the Fluroquinolone antibiotics Levaquin and Avelox, which can cause peripheral neuropathy, and fighting for the rights of children born with birth defects because their mothers took Zofran during their first trimester of pregnancy.
Jessica has an undergraduate degree in accounting from Western Kentucky University and a law degree from the University of Kentucky. She is a member of the American Association for Justice, the Kentucky Justice Association, the American, Kentucky and Bowling Green-Warren County bar associations. She recently graduated from the Leadership Bowling Green program, served on the Western Kentucky University Young Alumni Council and the Board of Directors of the American Red Cross of South Central Kentucky and the Bowling Green-Warren County Bar Association. She is a native of Franklin, Kentucky, and lives in Bowling Green.
Education
J.D., University of Kentucky College of Law, 2012
Order of the Coif Kentucky Law Journal
B.S., Western Kentucky University, 2009
Jurisdictions Admitted to Practice Kentucky, 2012
U.S. District Courts for the Eastern and Western Districts of Kentucky, 2012

Professional & Bar Association Memberships
American Bar Association
Member Since: 2012
Kentucky Bar Association
Member Since: 2012
Bowling Green-Warren County Bar Association
Member Since: 2012
Board of Directions, 2015-2017
American Association for Justice
Kentucky Justice Association