Speeding
Kentucky Truck Accident Law Firm
When a passenger car collides with a speeding truck, the consequences can be staggering. Medical bills, lost wages, and the stress that comes from dealing with the aftermath are just some of the challenges faced by victims of truck crashes. Founded in 1973, English, Lucas, Priest & Owsley, LLP is comprised of Kentucky tractor trailer accident lawyers who have helped many people deal with the consequences of a truck crash.
Speeding Trucks Cause Hundreds of Accidents Each Year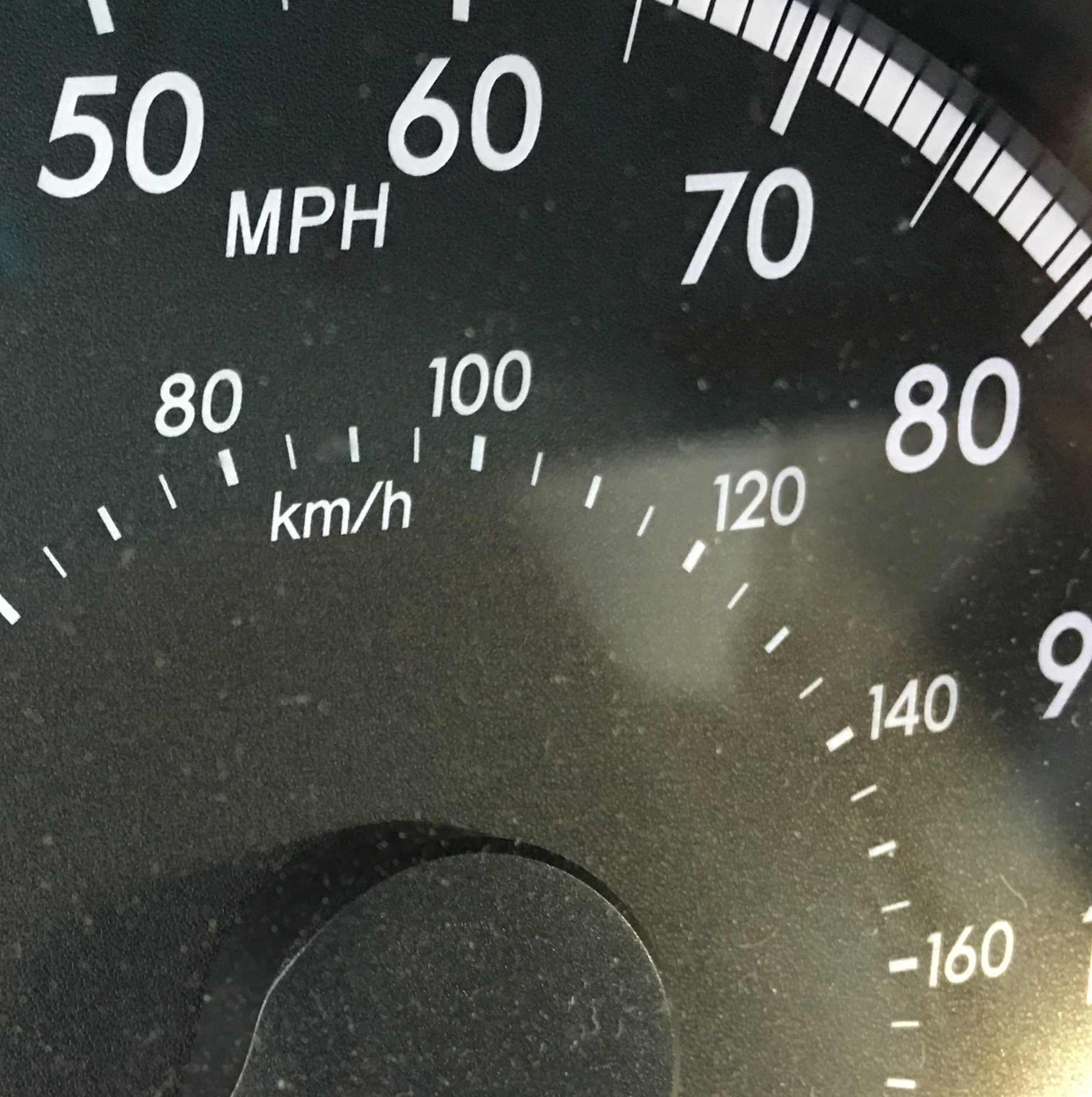 Speed is one of the leading causes of truck accidents in Kentucky. In 2012, trucks travelling either too fast for conditions or in excess of the posted speed limit caused 200 accidents in Kentucky, according to a report prepared in part by the Kentucky State Police. All drivers, and especially professional truck drivers, know that they must abide by the posted speed limit. Failing to do so unnecessarily endangers others on the road.
Speeding Could be a Sign of Negligence
A person injured by an accident caused by a speeding truck can file a negligence lawsuit. To win such a suit, the plaintiff must prove:
The defendant, usually the trucker or his employer, owed a duty to the plaintiff;
The defendant breached the duty; and
These actions were a cause of the plaintiff's injuries.
Truck drivers have a duty to drive in the same manner that a reasonable person would in a similar situation. Speeding, failing to check blind spots, or making unnecessarily dangerous turns are all behaviors through which a truck driver might have breached this duty. If any of these things cause an accident that injures another person, the injured person will be legally entitled to collect damages.
Truck accidents are often more complex to litigate than other car accidents because of the evidence needed to establish liability. Many trucking companies have attorneys on call who travel to the site of the accident before the scene has been cleared. Because of this, it is important for victims of truck crashes to contact an attorney as soon as practicable after the accident. This allows the plaintiff's attorney to begin collecting evidence right away.
Truck Crash Victims May Seek Damages
A plaintiff who successfully proves negligence in a speeding truck case is entitled under Kentucky law to compensatory damages. These damages are intended to make the plaintiff "whole" from the injuries he or she suffered as a result of the accident. The plaintiff can recover economic compensatory damages to recoup money for his hospital and other medical bills, wages lost from missed work, and property damage. He or she can also recover noneconomic compensatory damages to compensate him for things that are harder to put a price on, such as pain and suffering or emotional distress. In certain cases, plaintiffs may also seek punitive damages.
Trust Your Tractor Trailer Case to Experienced Lawyers
The complexities of litigating a truck crash case are best left to an experienced attorney. English, Lucas, Priest & Owsley, LLP is now in its fifth decade of helping Kentuckians with their legal problems in Bowling Green and beyond. If you have been injured in an accident with a tractor trailer, call (270) 781-6500 or email us to schedule a case evaluation with one of our Kentucky truck accident attorneys. We represent clients throughout Kentucky, including the local communities of Hopkinsville, Russellville, and Allen County. We also serve clients in Nashville and throughout Tennessee.